Comprehensive Immigration Solutions
Today's global economy transcends borders, cultures, and time zones.  It frequently requires talented foreign nationals to visit the United States quickly and efficiently.  Fluid workplace mobility and growing international business needs can be a challenge in an era of complex immigration policies and restrictive interpretations of immigration laws and regulations.  The legal obligations that impact international employees or prospective employees and their family members must be addressed professionally and completely.
Agarwal Law Group provides comprehensive business immigration solutions including preparing employment eligibility options for temporary nonimmigrant visas as well as permanent residence.  Agarwal Law Group also advises clients on corporate compliance issues and provides education services tailored to each organization's needs.
Temporary Employment-Based Visas
Agarwal Law Group works with organizations to evaluate and process the most appropriate visa category for employees who intend to stay temporarily in the U.S. for business-related reasons.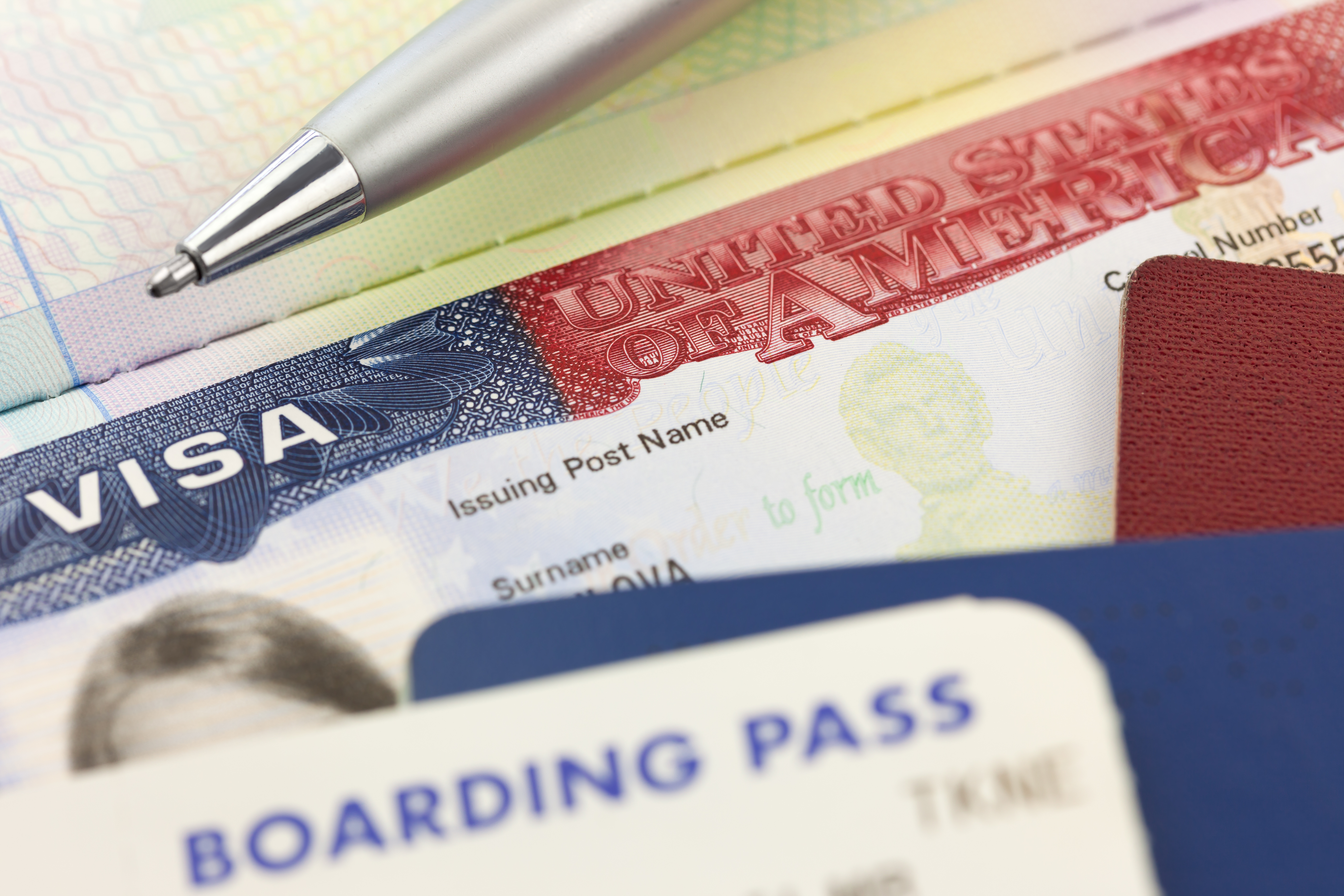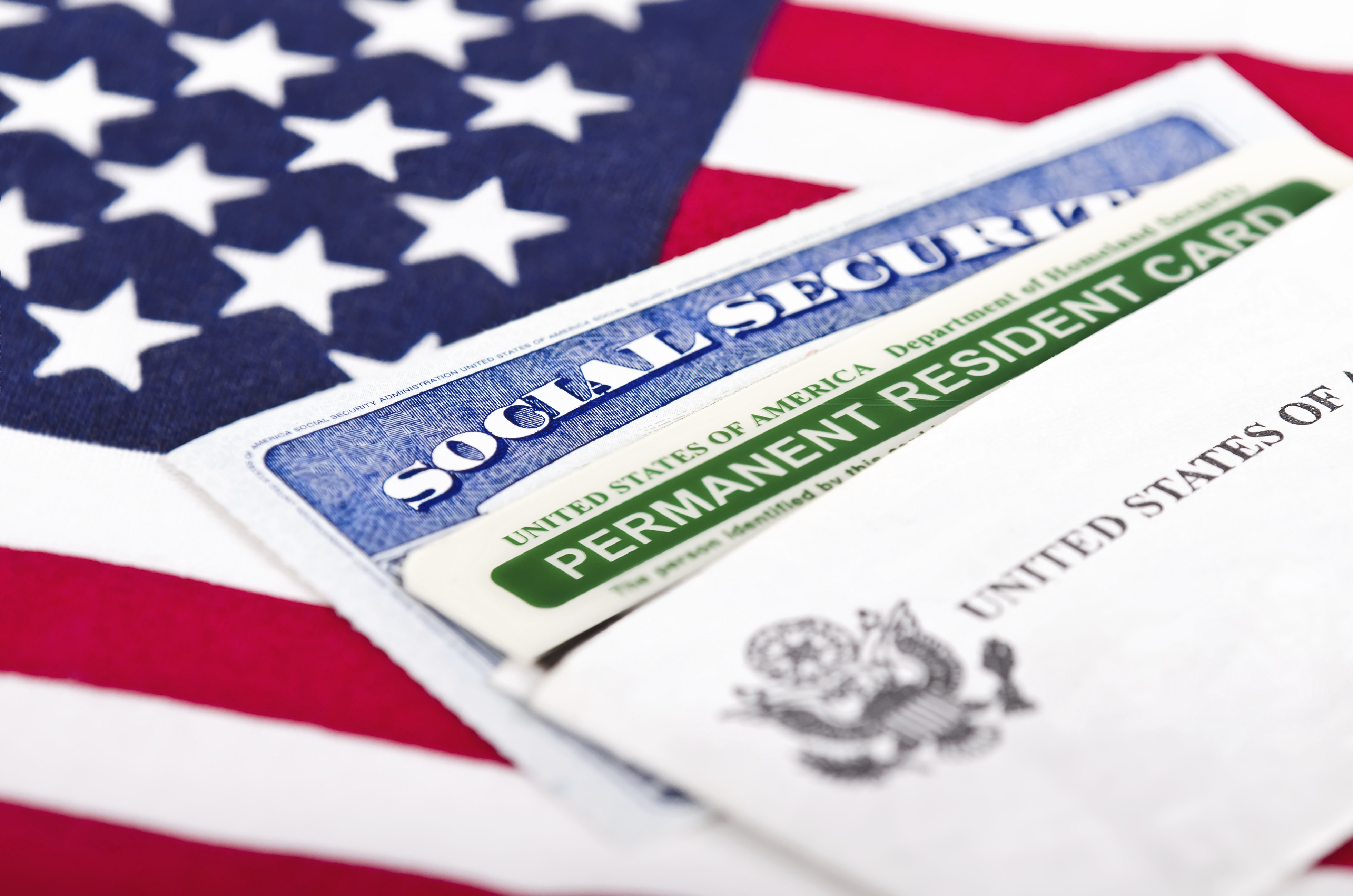 Permanent Employment-Based Visas
(Green Cards)
Agarwal Law Group works with employers to prepare and process applications for lawful permanent residence (green cards) for employees who intend to remain in the U.S. with their families.  Agarwal Law Group provides assistance with the labor certification process, the immigrant visa petition, and the application for permanent residence.
Corporate Compliance and Education
Agarwal Law Group advises employers on current immigration laws and regulations and assists companies in maintaining compliance policies and programs to avoid civil and/or criminal penalties.